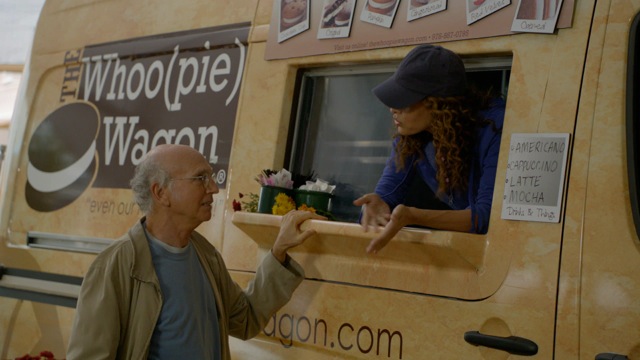 The perfect ending for any occasion!
Topsfield Bakeshop is home to the infamous Whoo(pie) Wagon! Our whoopies have become a favorite for parties, weddings, tailgates, showers, favors and Birthday Cakes! From our minis and standard size to cakes and fun gift boxes! Don't forget our best creation yet- the Whannoli 1/2 whoopie pie 1/2 cannoli. We bake fresh the day of your event! Call the bakeshop for details or visit our online store! thewhoopiewagon.com
*gluten free and vegan selections also available!
We are returning the Whoopie Pie to where it belongs. Baked with our finest fresh ingredients and baked daily to homemade perfection!